CBL Training & Consulting | Sacramento, CA | 916.998.0502 | John@CBLTAC.us

Reference​​



​​​The links to the right will provide you with more information about CBLTAC.

The body language information link gives body language indicators, outlines, report narrative examples, and short articles to refer to, and more.

The suggested reading material link is dedicated to our friends and collegues. Here you will find a few books that contain great information on learning body language and simple tactical bio-psychology.

The CBLTAC links contains websites and company links that we like and believe you will find useful.

The survival related link contains a list of items ​​​​from "The Breaking Point" and the EXPED classes that will help you build your "72 Hour" and "Get Home" kits/bags.
Body Language
Information​

Suggested
Reading
Material​​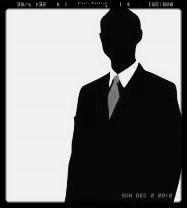 CBLTAC
Links​


Survival
Related​