CBL Training & Consulting | Sacramento, CA | 916.998.0502 | Admin@CBLTAC.us

CBLTAC Expeditions (EXPED)



​​It's quite simple. Whether or not you've attended any of the CBLTAC survival skills seminars, you are welcome to attend. We provide you with the dates and times, a packing list, and the expedition location. Then it's up to you to stick with us for the 24 hour event.

After check-in, equipment inventory and a safety briefing, the participants will begin the expedition. They will traverse a 20 mile distance, stopping along the way at various planned skills stations. The route is long and involves many natural challenges depending on where we are and the time of year. There are additional CBLTAC-planned physical and mental challenges along the way...

The payoff is the following:

- Learning what it feels like to persevere while extremely tired.
- Learning new fieldcraft skills at the numerous skills stations.​​​​ ​​
- Being surrounded by supportive teammates and staff.
​- Learning your own personal reactions to stress.
- Pushing yourself and completing.
- Debriefing at the end!!!​​

The expedition or "EXPED" is designed for individuals with moderate fitness. It is not an extreme endurance course, nor is it a "boot camp" style course. Mother nature provides all the harassment necessary. CBLTAC instructors and staff are there for instruction, support, guidance, motivation and safety.

EXPED is not a race or a competition. CBLTAC staff have planned every minute, every foot. All you have to do to start and finish.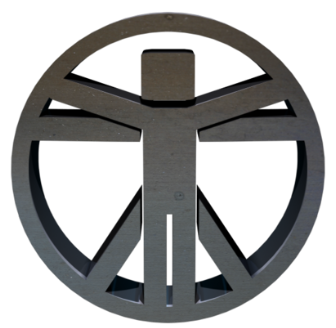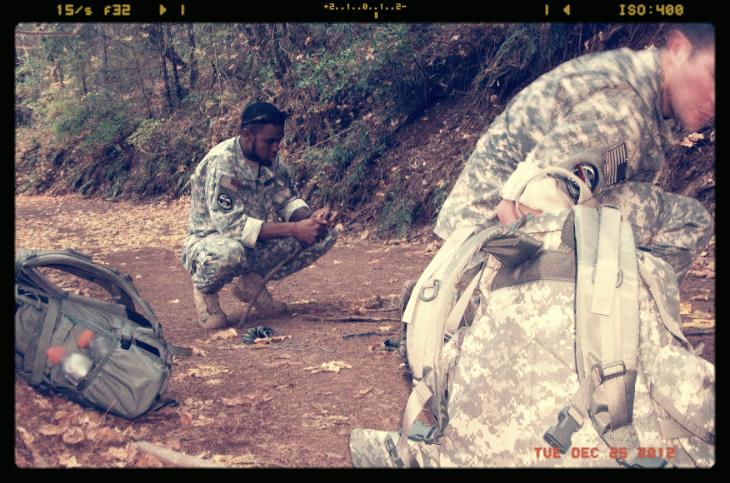 Eric and Matthew working on fire starting techniques along the North Fork of the American River in California after being engaged for over 30 hours on an initial EXPED.