CBL Training & Consulting | Sacramento, CA | 916.998.0502 | Admin@CBLTAC.us
​​​​​​​​​​​​THE BEST BODY LANGUAGE TRAINING AVAILABLE IN THE U.S.A.
​​CBL Training and Consulting (CBLTAC) has been training professionals and citizens since 2004. CBLTAC offers practical seminars about tactical biopsychology, acute and chronic stress, psychology and physiology, self protection, and survival.
​Mission:
​
​To MOTIVATE, EDUCATE, INSPIRE, and provide practical ​​lessons, using tactical biopsychology, that will assist professionals and citizens in achieving a higher degree of safety, job efficiency, wellness, and awareness.
​​Vision:
​
​Appeal to and offer the best training possible in our field to military, law enforcement, government, private organizations, and citizens.
​​Values:
​
​Provide accurate information to enhance personal, employee, and citizen safety, efficiency, wellness, and awareness. Deliver this training with enthusiasm, tact, empathy and professionalism.
​​​​
​​
​​​Click CONTACT above to schedule a seminar or to receive more information. Click CLASSES to view currently available classes.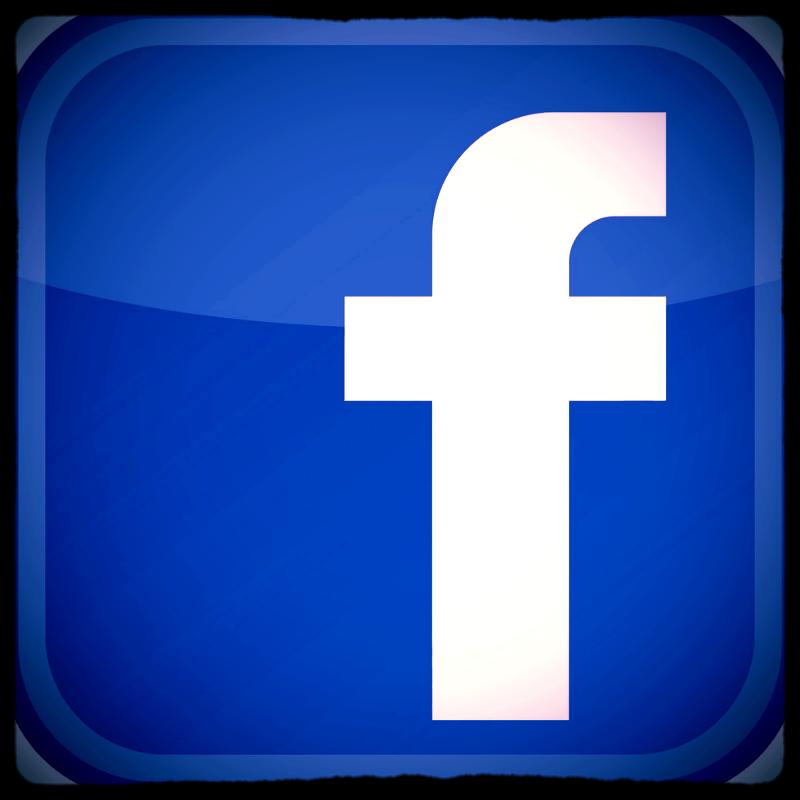 ​​​​​​​​​
​For over 17 years, CBLTAC has ​provided competitively priced ​training to thousands ​of citizens, ​​government ​employees, and ​peace ​​officers throughout the United ​States ​and ​beyond.
CBLTAC does not advertise. Instead, ​we ​rely upon the word-of-mouth testimony of ​those who ​have experienced our training. Some of our seminar attendees have ​expressed the following:
"The Fundamental Body Language ​training was phenomenal. There are so ​many aspects of body language I never ​would have thought to pay attention to ​before. The class was incredibly ​​informative and even fun to ​​attend."​ ​Shannon
​"It was my pleasure to sit through the class in Houston on body language and Stress Management. Being an Ol' Salt: Police, Federal Agent, & now corporate security advisor, I thought I had pretty much heard it all. I was wrong. This was the best 8 hours I have spent in a long time. John Wilson is knowledgeable and enthusiastic about the subject. He is truly telling you his secrets, so that you will not get hurt. Admirable and appreciated. Please, as soon as you can, enroll in this class. It's a bargain; it could save your life and others. John: Thanks and stay safe."
​Gary Mahaffey​​